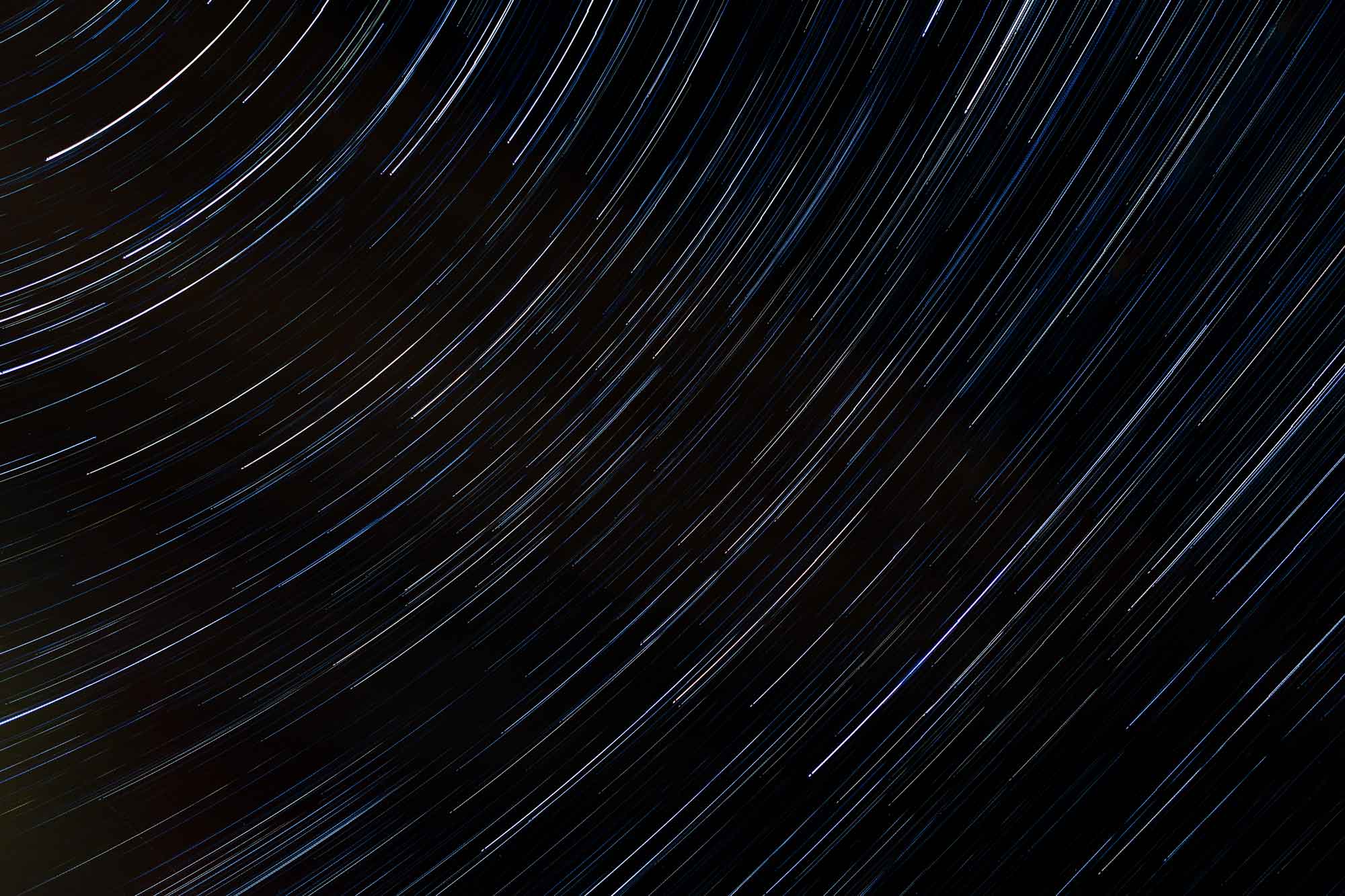 ABOUT US
The name BON derives from the French word for good and well. When BON DOPO started as a fashion company in 2012, we continuously bring elegant, top quality, and affordable fashion wear worldwide directly from our factory. We now bring the same elegant, top quality, affordable pergola to your home. We always bring happiness and positivity to your outdoor living experience by creating well-designed, high-quality, luxurious pergolas at a reasonable cost.
BON PERGOLA brand started in 2018. We manufacture top quality outdoor aluminum pergolas since 2015. Premium quality parts are the key to our perfect carefree aluminum pergolas. Benefit from our manufacturing experience over the past four decades.

BON PERGOLA is part of BON Windows Treatment LLC, a worldwide manufacturer over 40 years of experience for Indoor Blind Components, Outdoor Blinds, Structural Components, and Lighting for distributors, builders, workrooms, and contractors.